For those of you familiar with Suprnova.org, they are back up and operational again. I read an article about it over at Ars Technica and they had this awesome quote I had to repost:
Suprnova.org's new management has a message for the entertainment industry and anyone else who might stand in their way:

"Finally, some words for non-internet loving companies: This is how it works. Whatever you sink, we build back up. Whomever you sue, ten new pirates are recruited. Wherever you go, we are already ahead of you. You are the past and the forgotten, we are the internet and the future."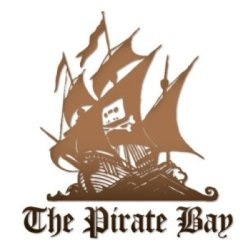 Gotta check this out. Excellent discussion of the all important, never ending discussion of "who wins, Pirates or Ninjas?"
While reading this it occurred to me for the first time that, while I am still a firm believer that one ninja could take on any number of pirates, I think I would much rather be a pirate. Think about the pirate life, wine women and song, robbing on the high seas. Now think about a ninja's life: Solitude, training, total seriousness at all times. BORING! While I would never be able to best a ninja, I'd much rather live as a pirate.